The snow is falling today, and while farmers don't get snow days off by any stretch, it's always nice to warm up with a hot drink. At Conebella Farm, Don and Pam will be working hard today to make sure the cows are happy, hydrated and well-fed to make that delicious farm fresh milk you love. So if you're also planning to be out in the cold today, why not warm up with a tiramisu themed hot cocoa?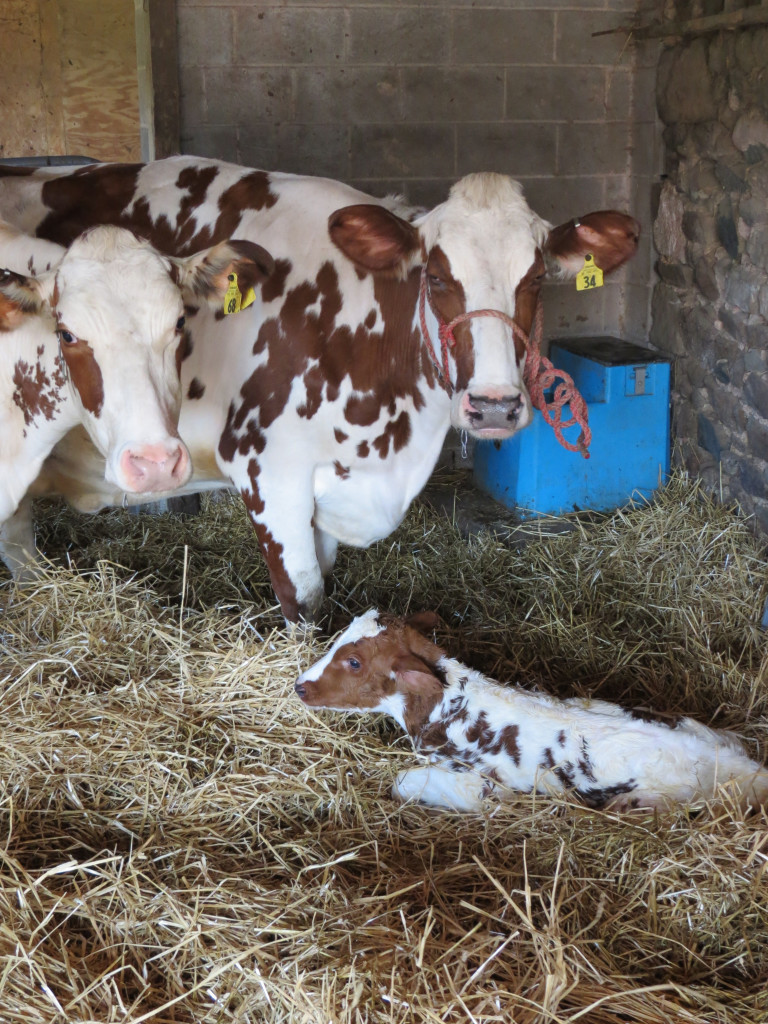 A gourmet hot cocoa bar also makes a great addition to a party in the colder months. Consider adding a tiramisu-themed option to your next holiday hot cocoa bar!
Most tiramisu recipes have the following elements:
– Cookies soaked in espresso (And rum, optionally. I use decaf espresso.)
– Custard mixed with mascarpone cheese
– Whipped cream (especially mascarpone whipped cream)
– Cocoa powder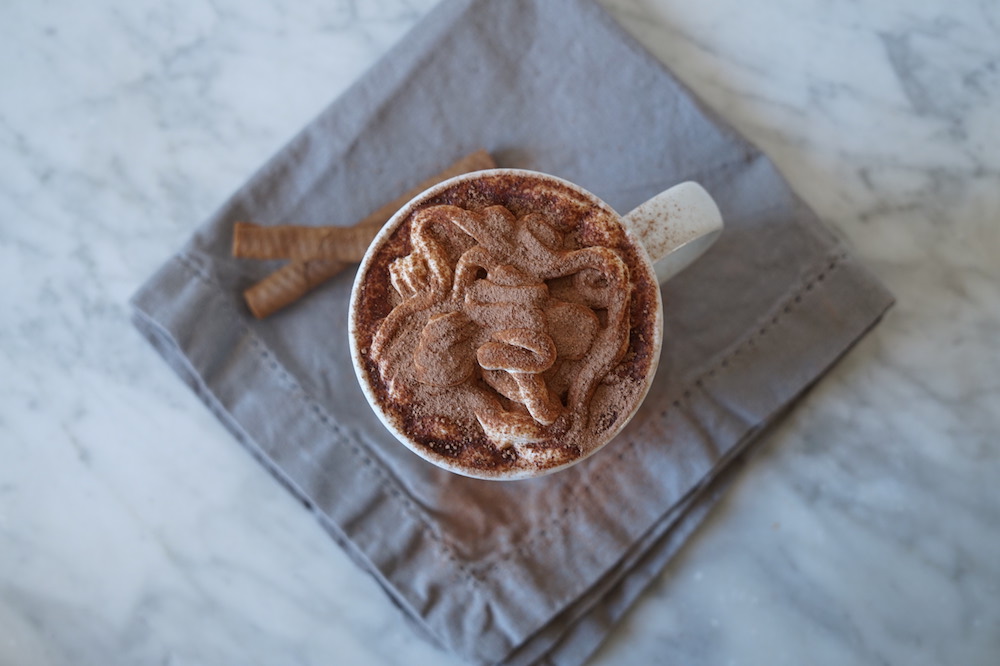 Tiramisu Hot Cocoa Recipe
In order to make one tiramisu hot cocoa, you'll need: 
Instructions:
1 cup Conebella Farm raw milk 
1/4 cup espresso or strong coffee
1 tsp rum (optional)** (see note)
1 TBSP cocoa powder plus more to dust on top
Mascarpone whipped cream (see recipe below)
Directions
Heat the milk on the stove top or in the microwave. Add the cocoa powder, hot espresso and the rum if desired. Stir thoroughly until the cocoa is completely dissolved. Pour into a mug, add a generous dollop of whipped cream and sprinkle with cocoa powder. Serve with a biscotti or Italian cookie of choice if desired, and enjoy! 
**If you don't want to use rum, cane sugar sprinkled on top has some of the same flavor elements, since rum is made from sugarcane juice or byproducts.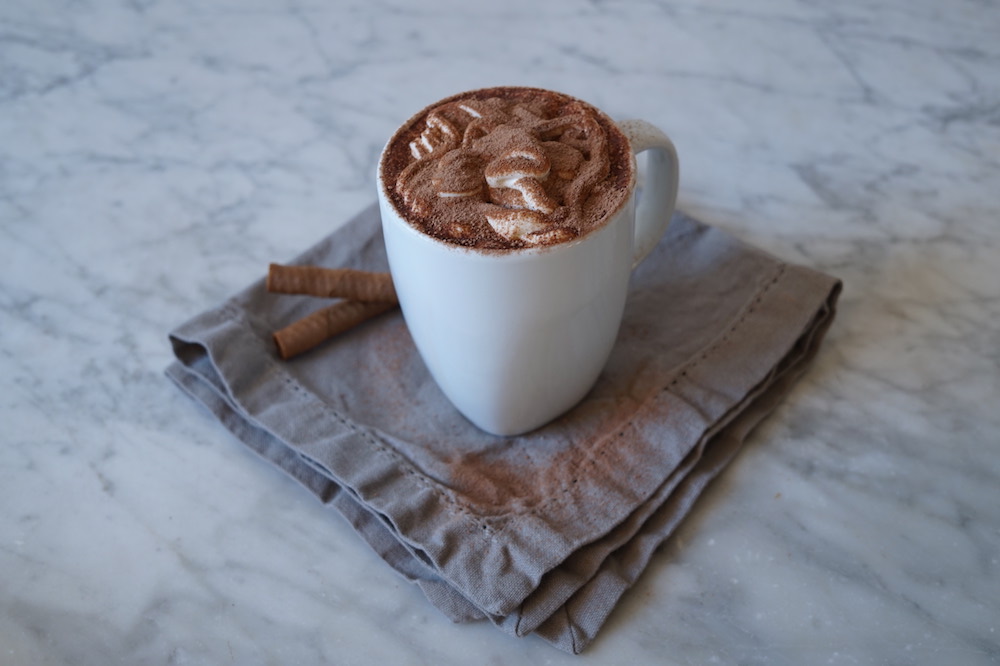 Mascarpone Whipped Cream Recipe
For mascarpone whipped cream, you'll need:
Ingredients:
1 pint heavy cream
1 tbsp mascarpone cheese
1 tsp vanilla bean powder (or extract, but powder is the best! It can be found on amazon.com)
2 tbsp sugar
Directions:
Chill the bowl of your food processor, stand mixer or mixing bowl. Add the cream, sugar and vanilla. Beat the mixture until stiff peaks form, then add the mascarpone until thoroughly incorporated. Serve as desired