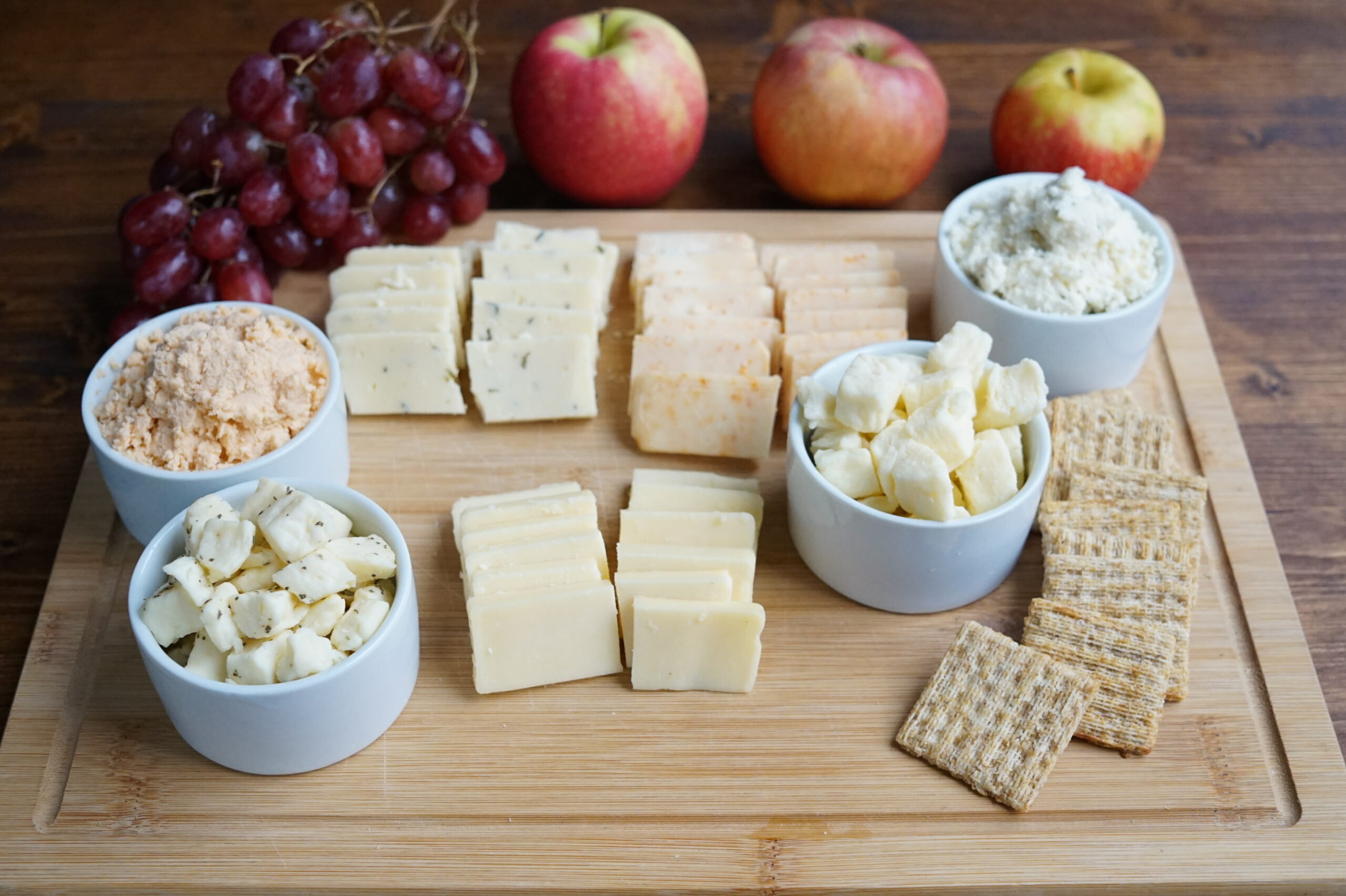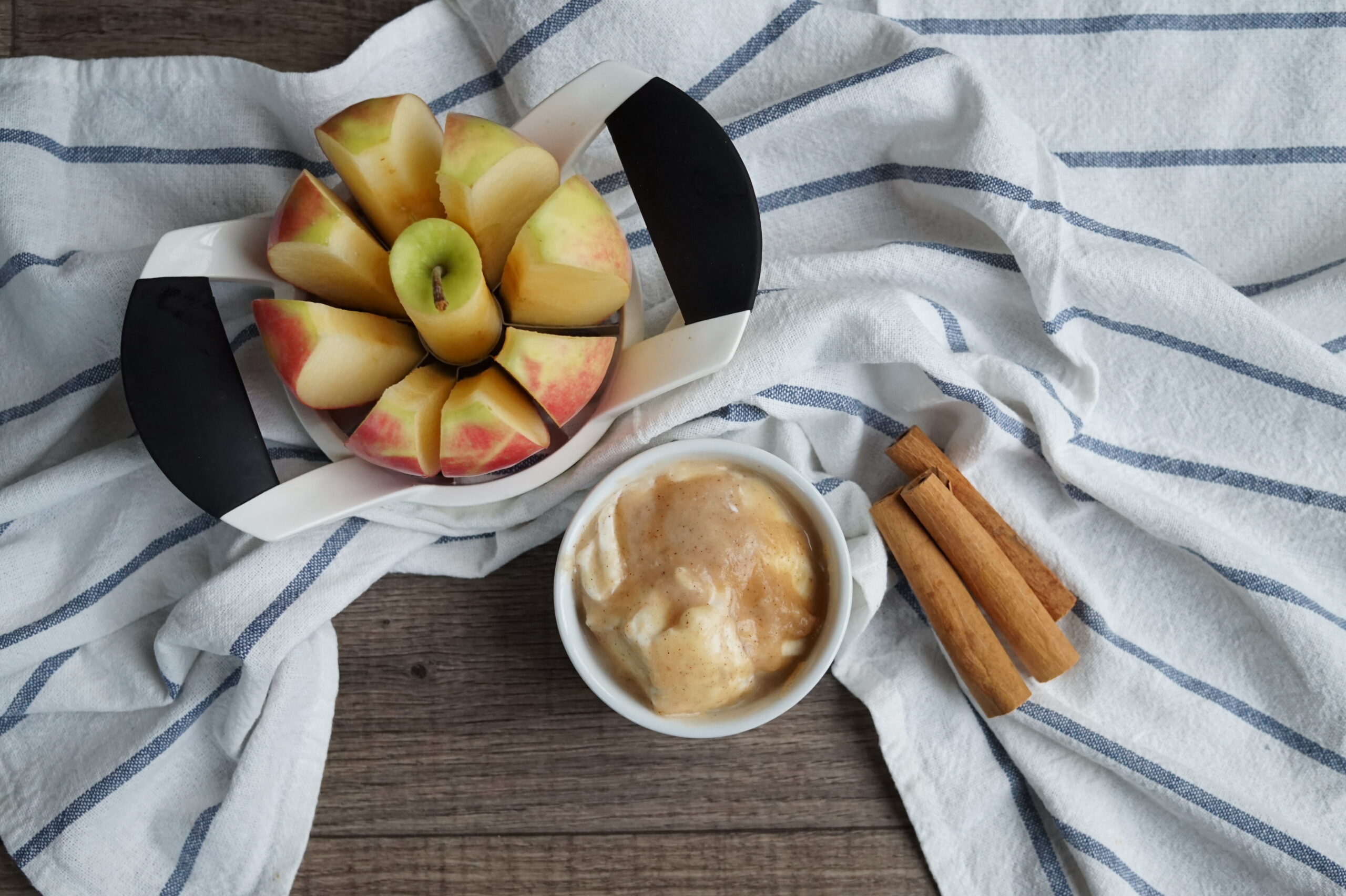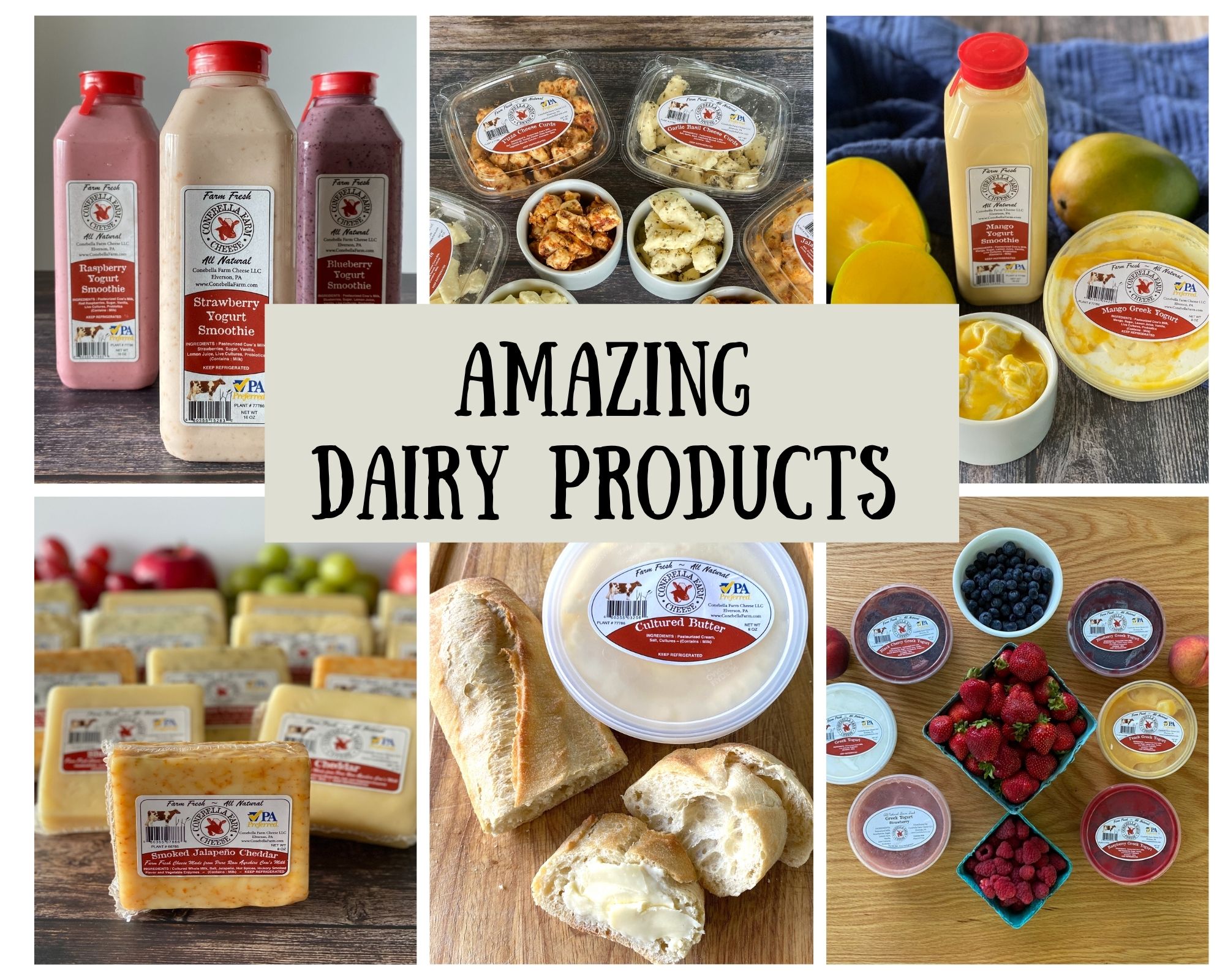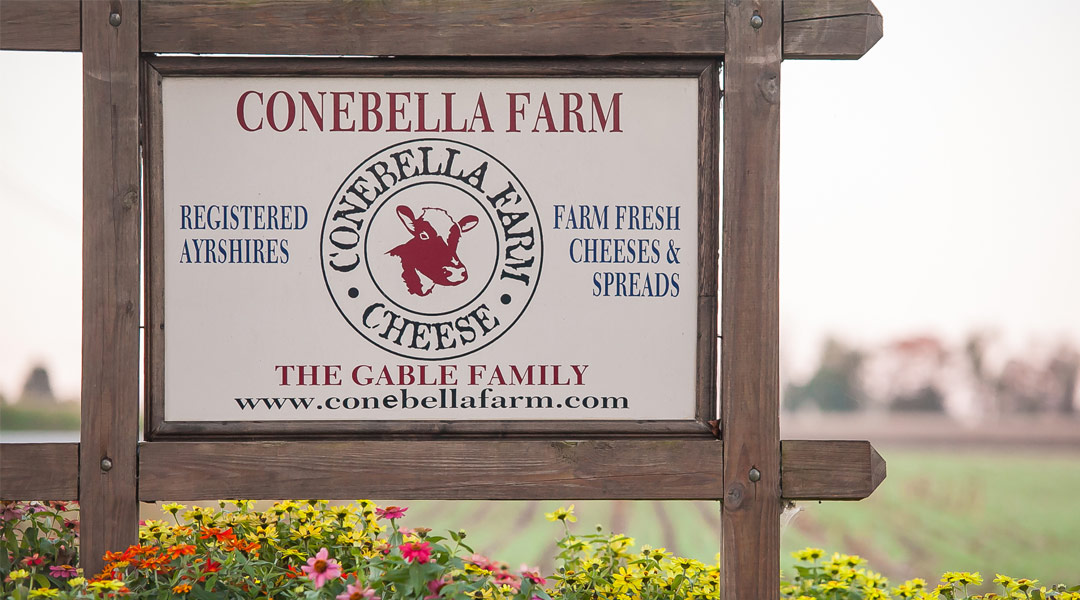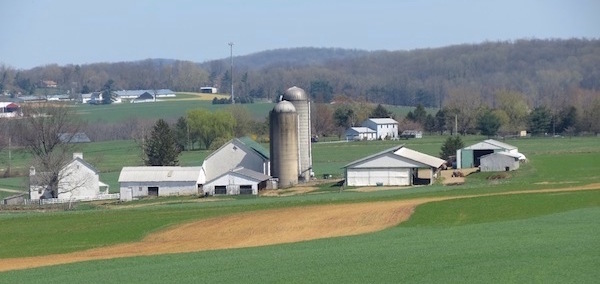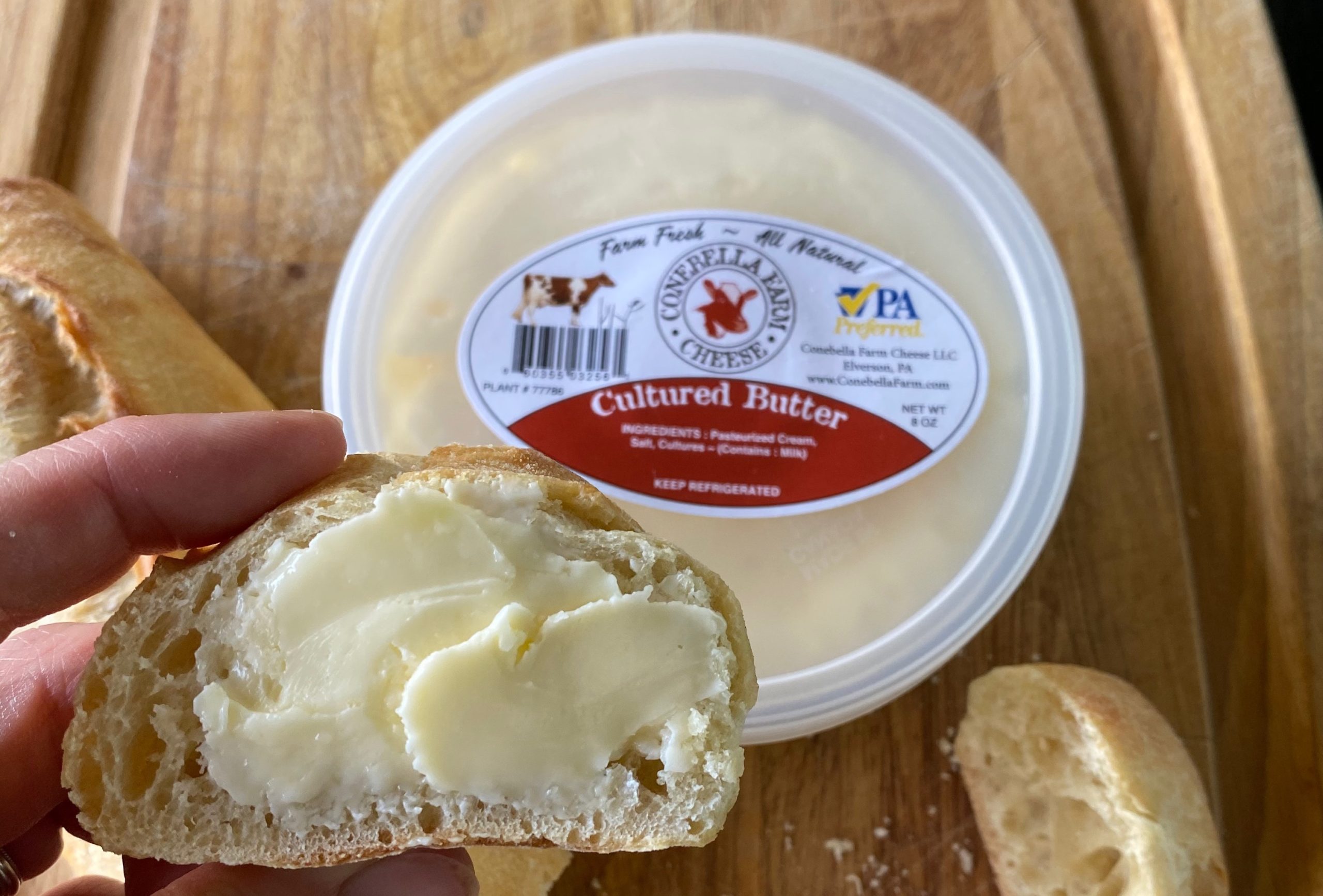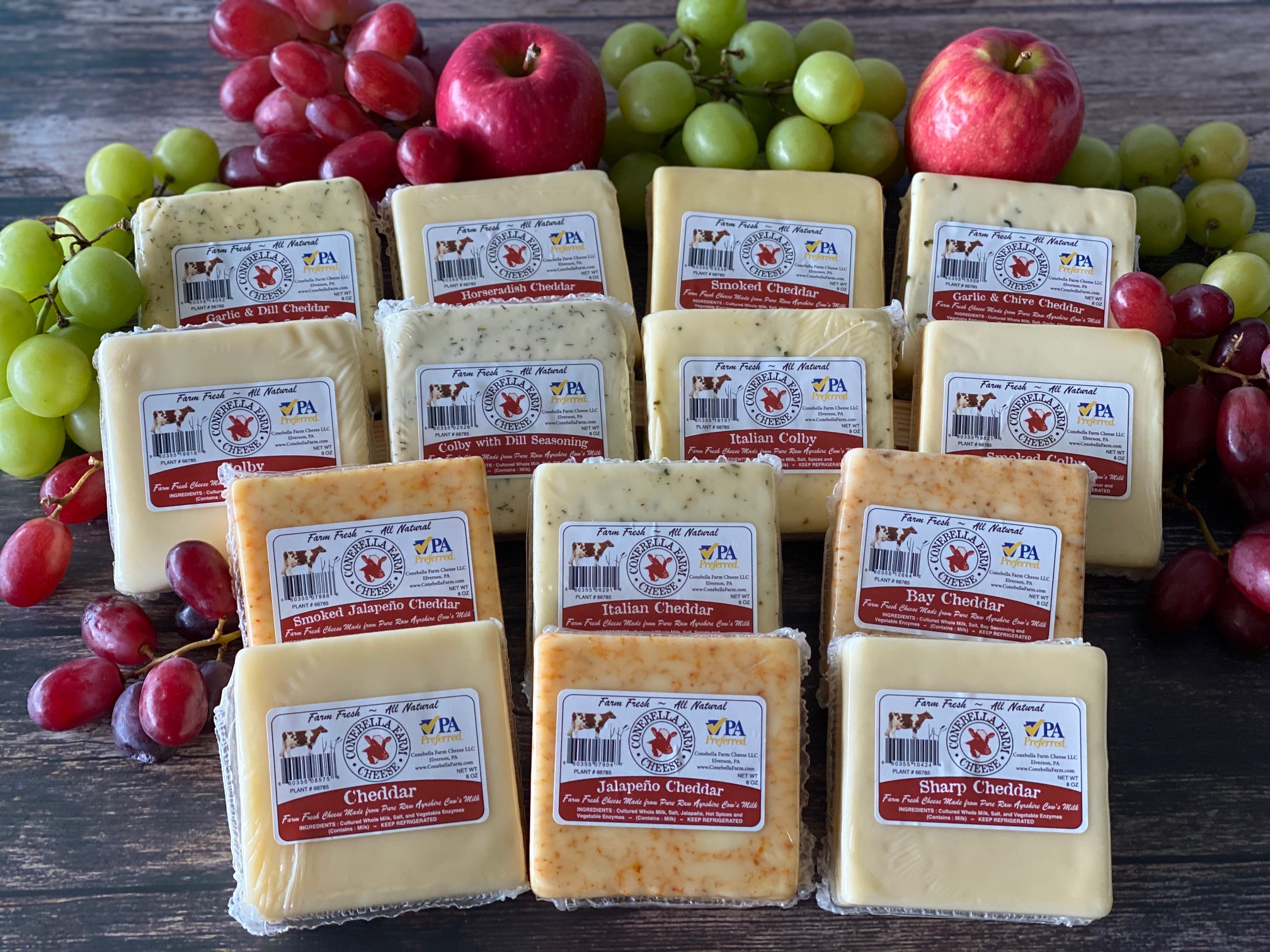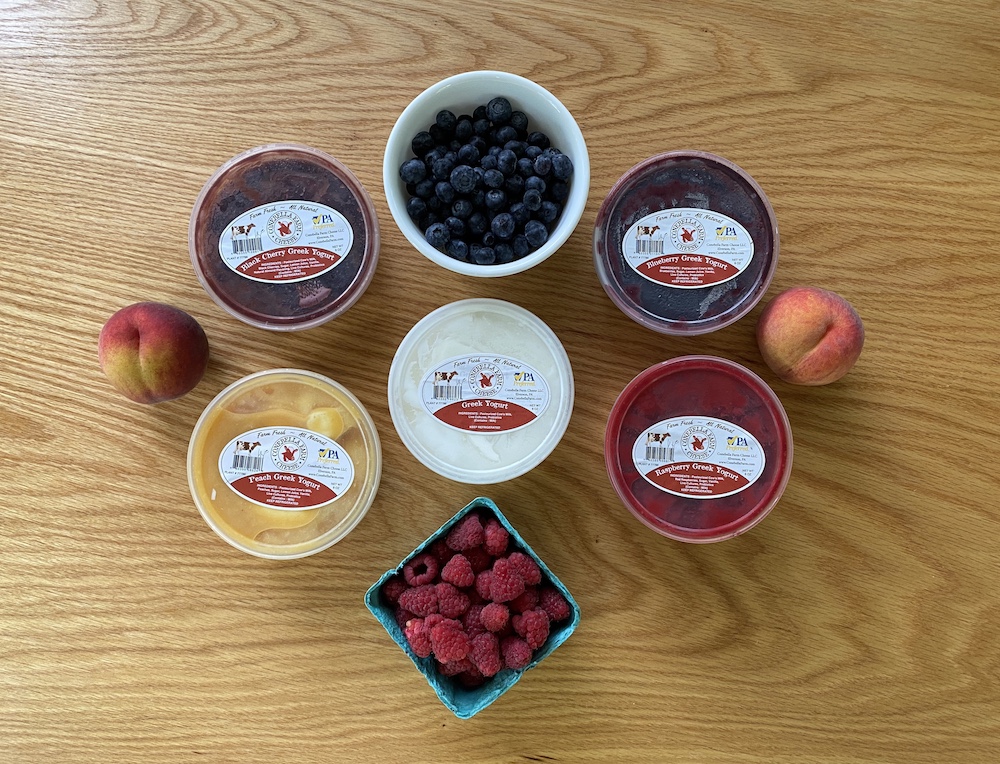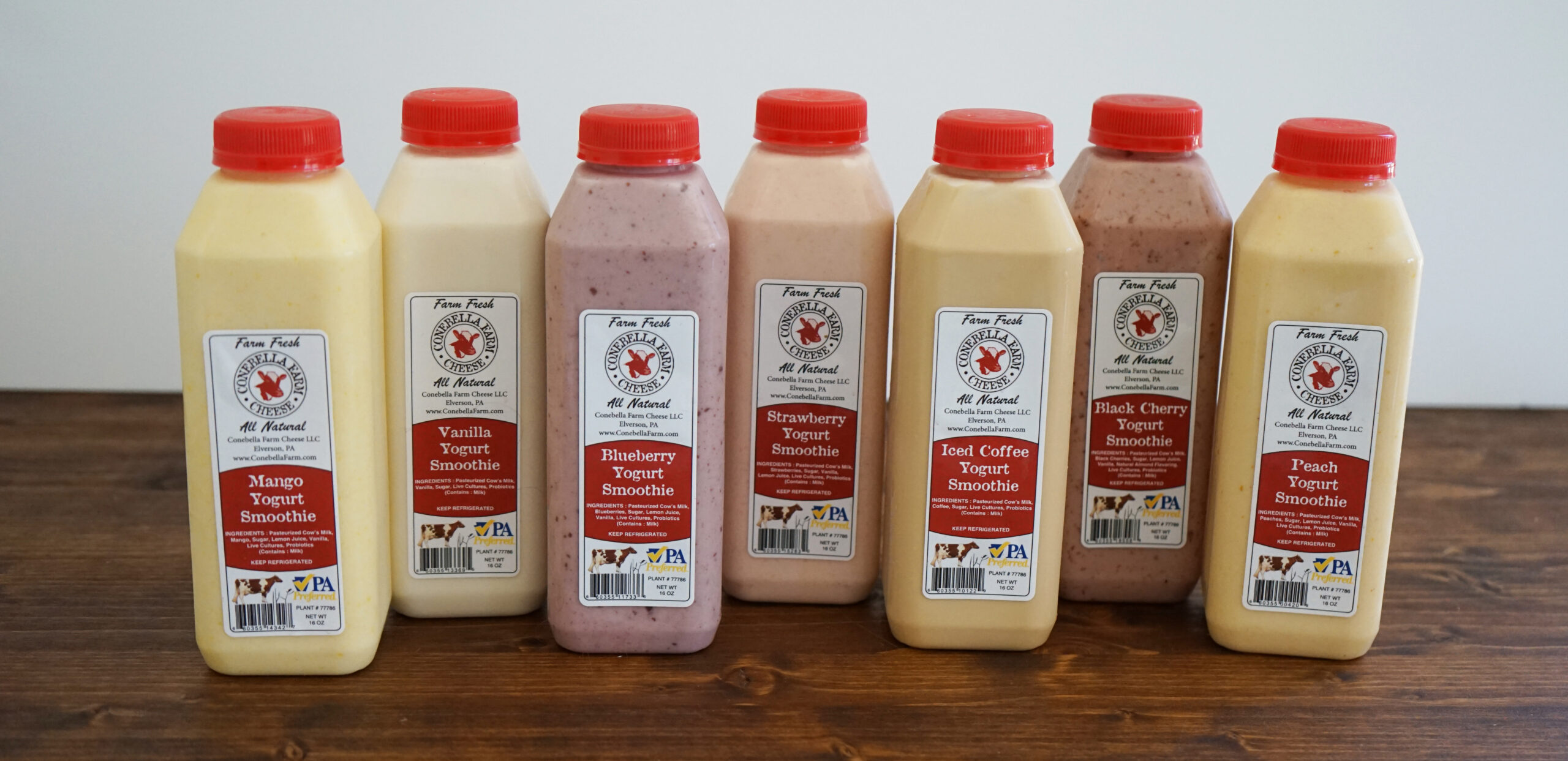 Try Our Aged Cheeses, Spreads & Cheese Curds!
Limited Time: Apple Cinnamon Yogurt!
Try all our cheddar and colby varieties!
Taste the Difference!
The rich & creamy milk from our Ayrshire cows makes top-quality, award-winning cheese and incredible dairy products. Try our array of cheeses, cultured butter, Greek yogurts and yogurt smoothies.
Find Our Products
Near You!
We frequent a variety of farmers' markets, plus our products are available at food retailers across Pennsylvania as well as at our farm store in Elverson, PA. Find some near you!
Ship Our Cheese Nationwide!
From November to April, our cheese can be shipped nationwide. Around the holidays, we ship variety gift boxes in adorable Ayrshire cow themed boxes! Plus, you can pre-order products for a farmer's market.
Latest Recipes & News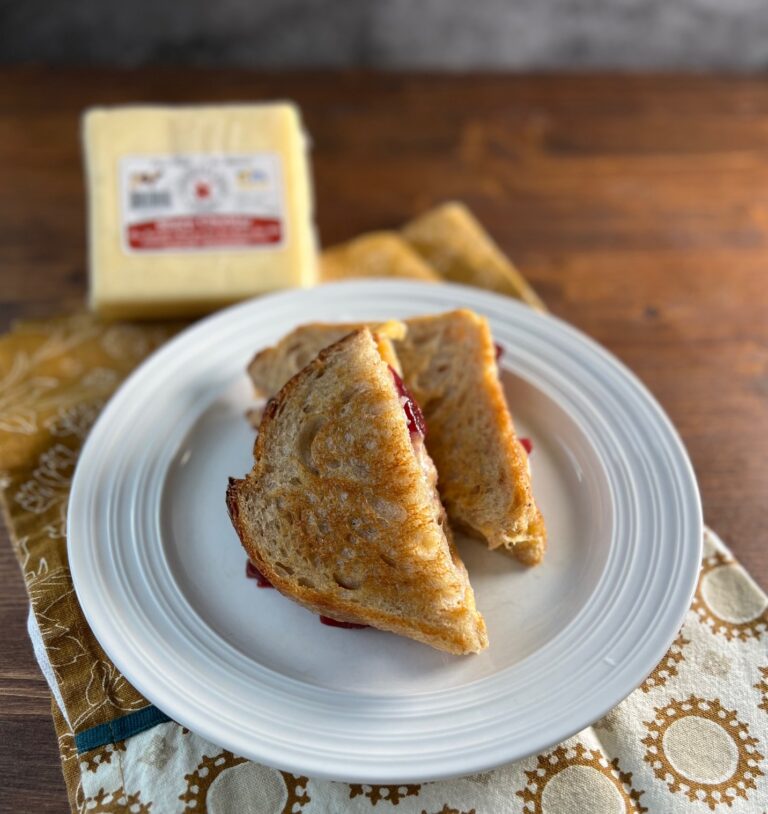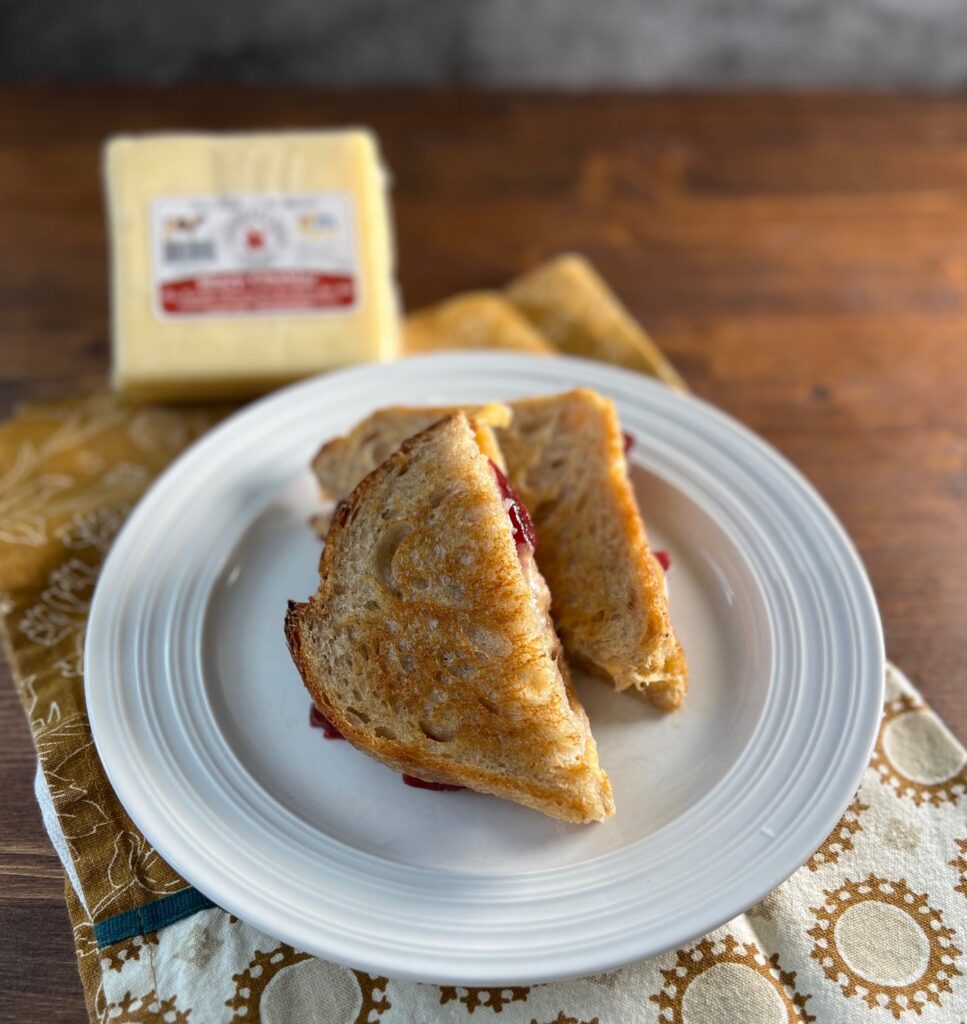 In our house, we look forward to the turkey sandwiches that come the day after…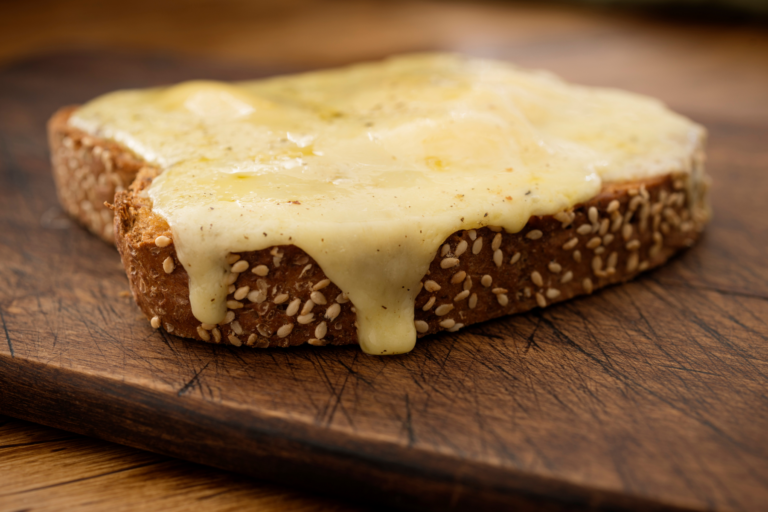 Sometimes I wonder why I go above and beyond when cooking food for my kids.…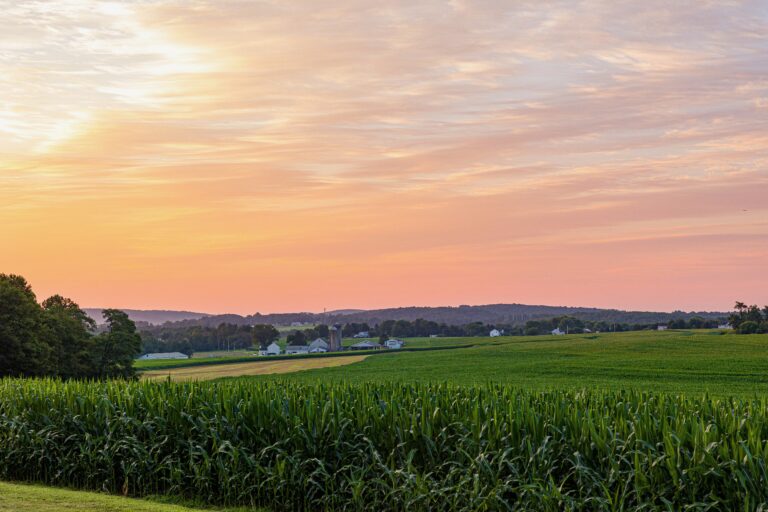 Summer is a great season at Conebella Farm. We stay extremely busy with all the…