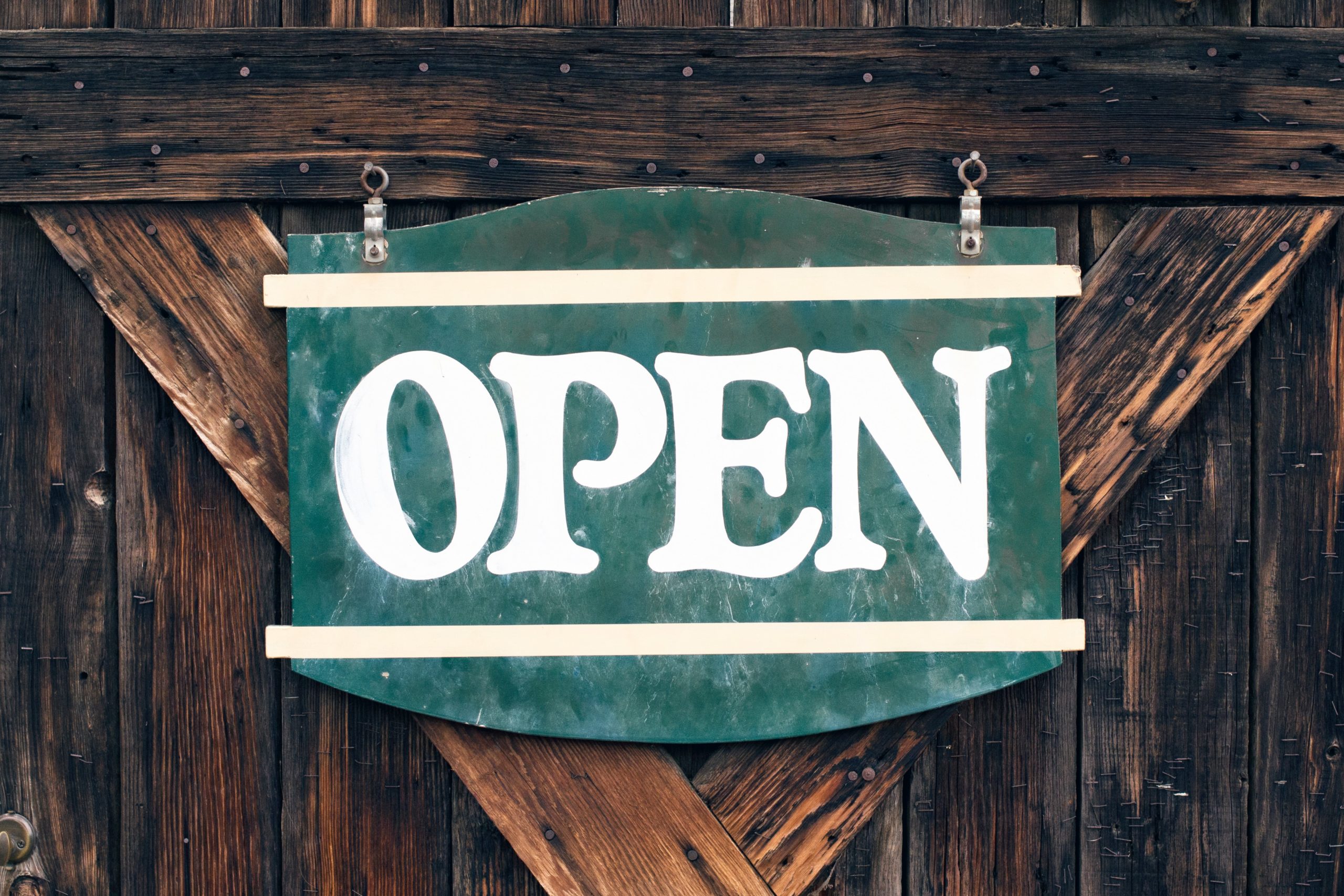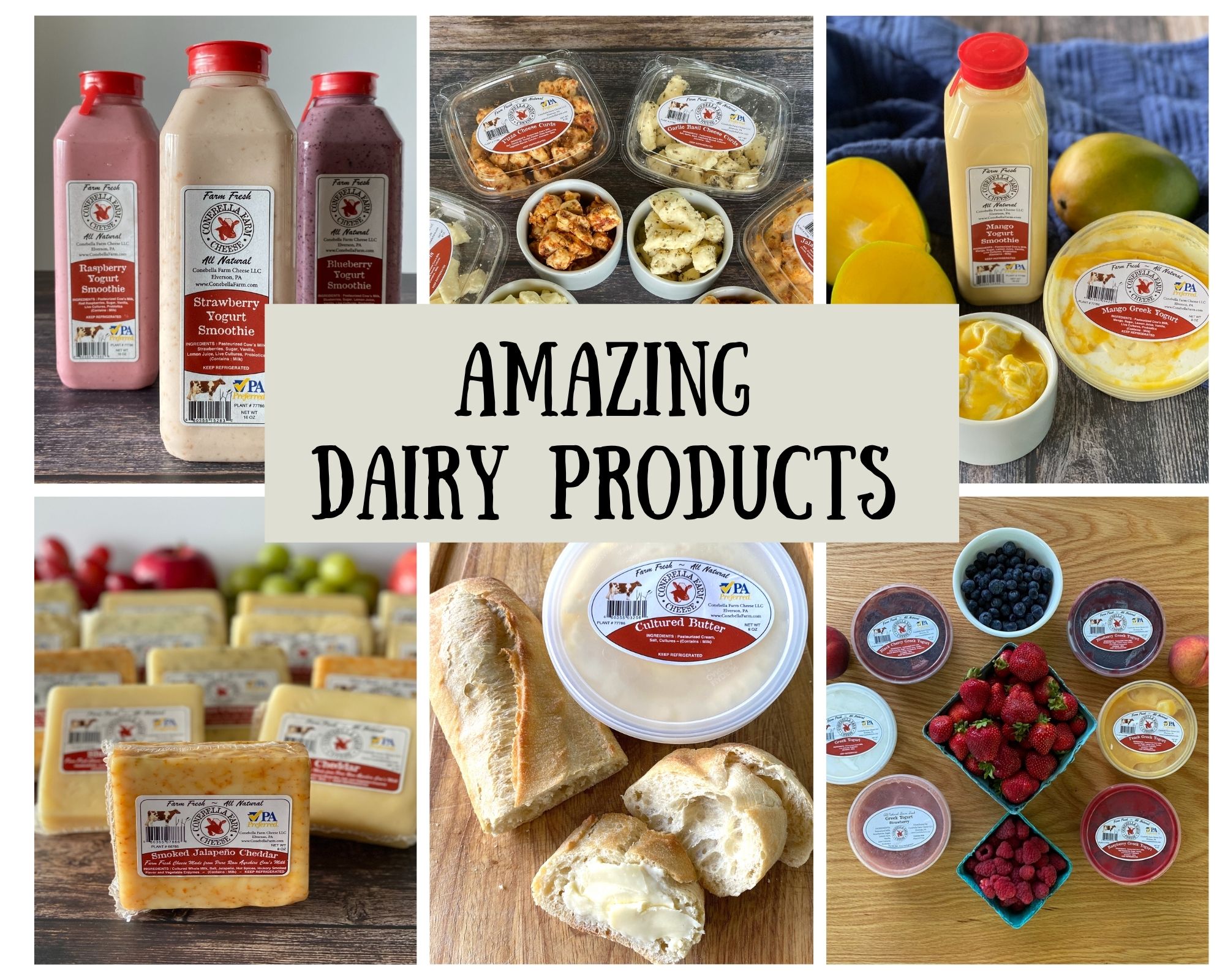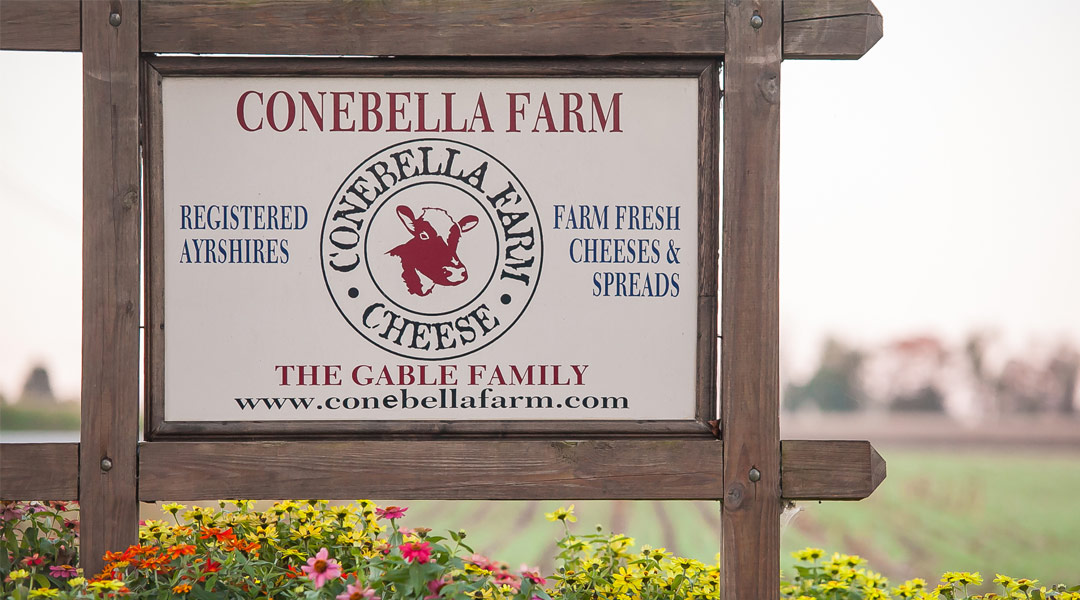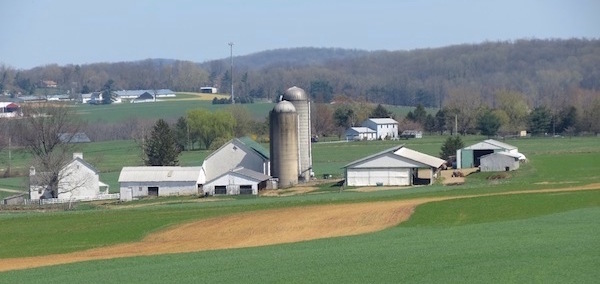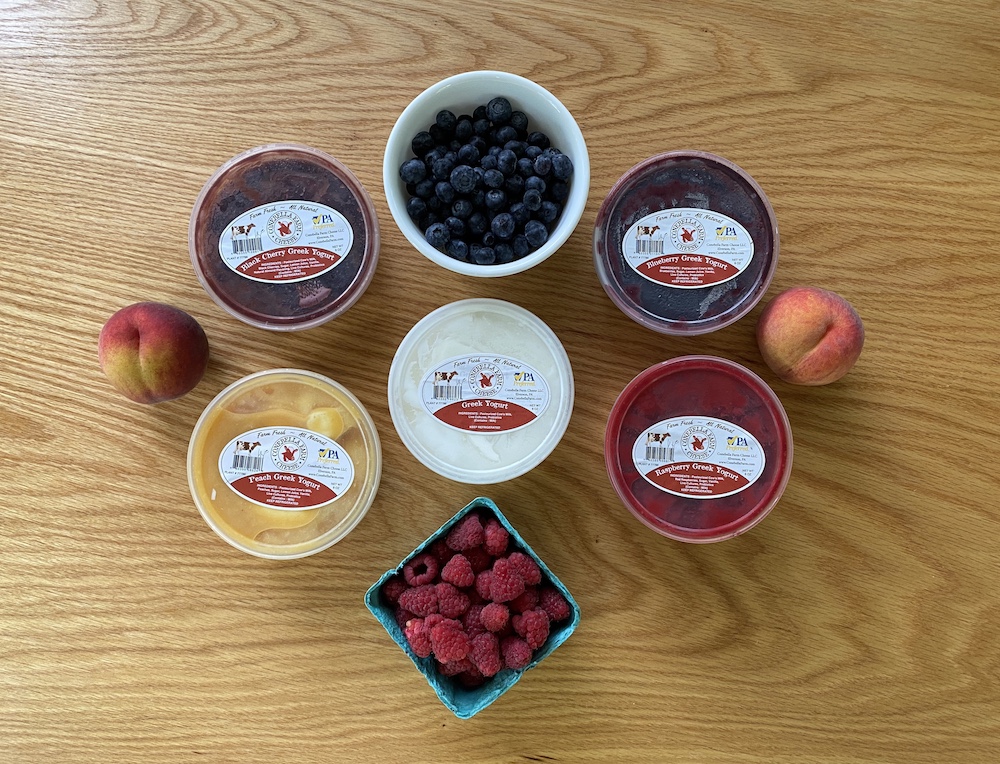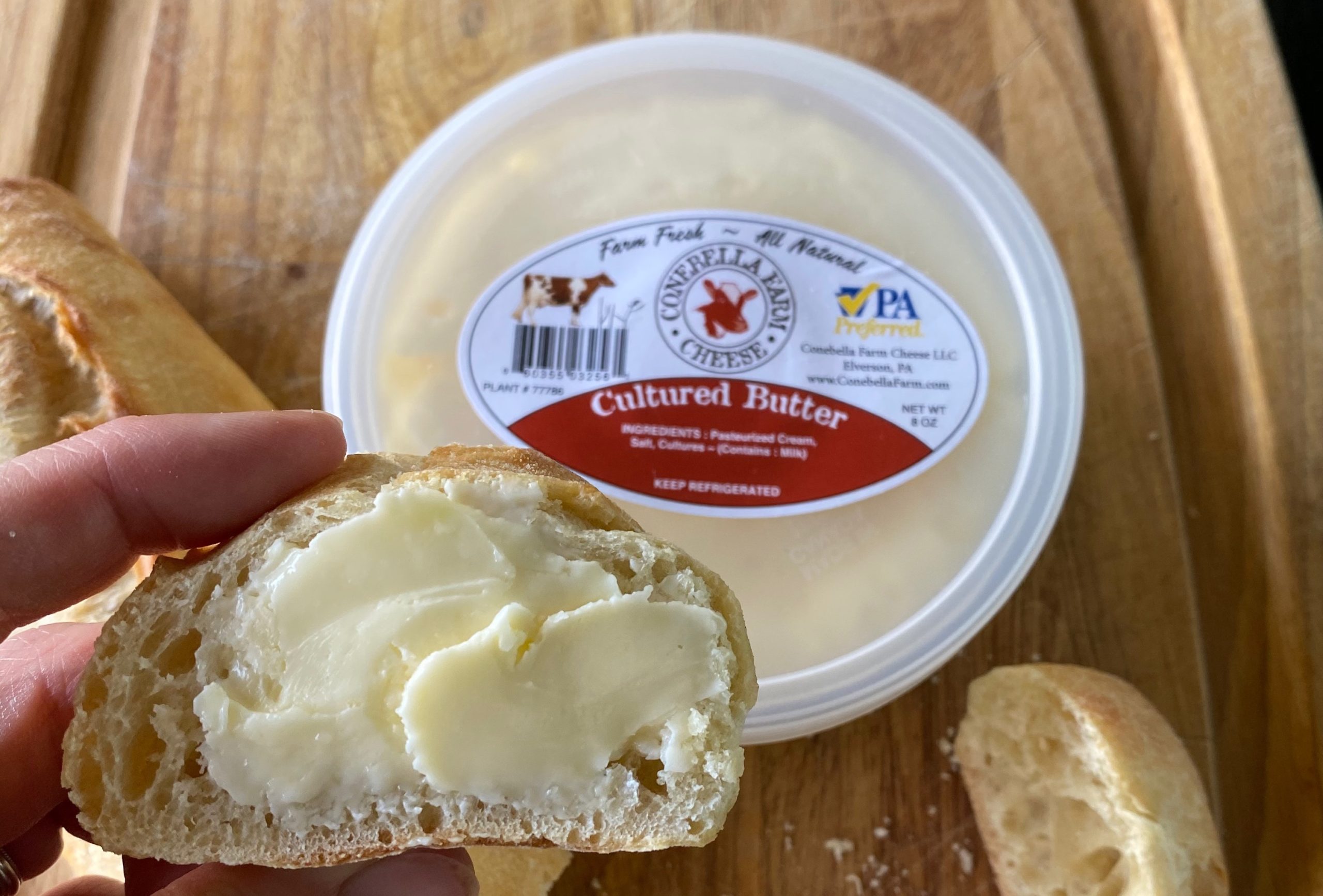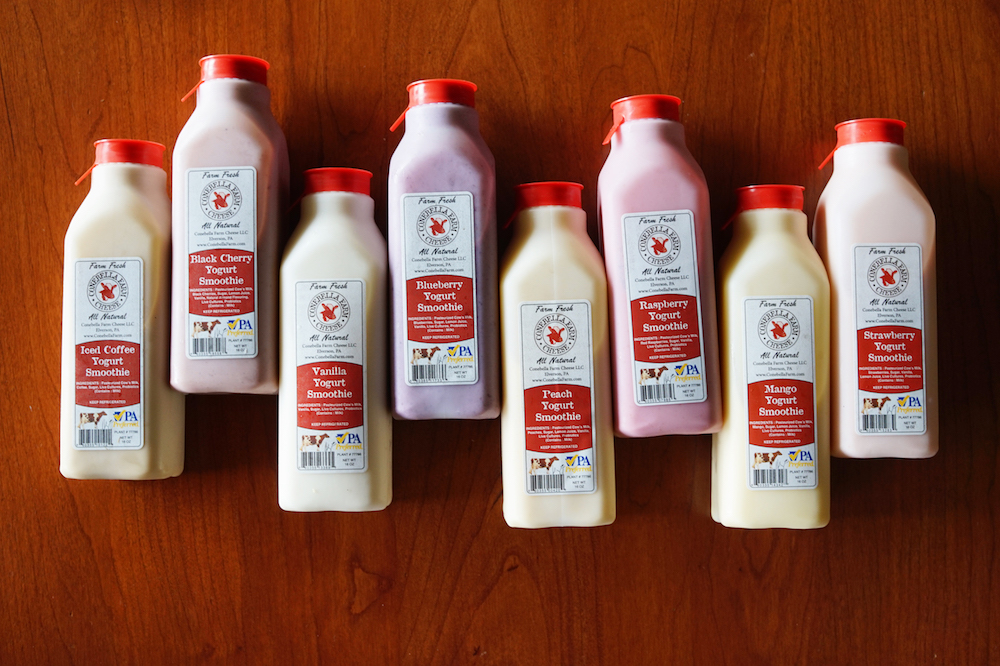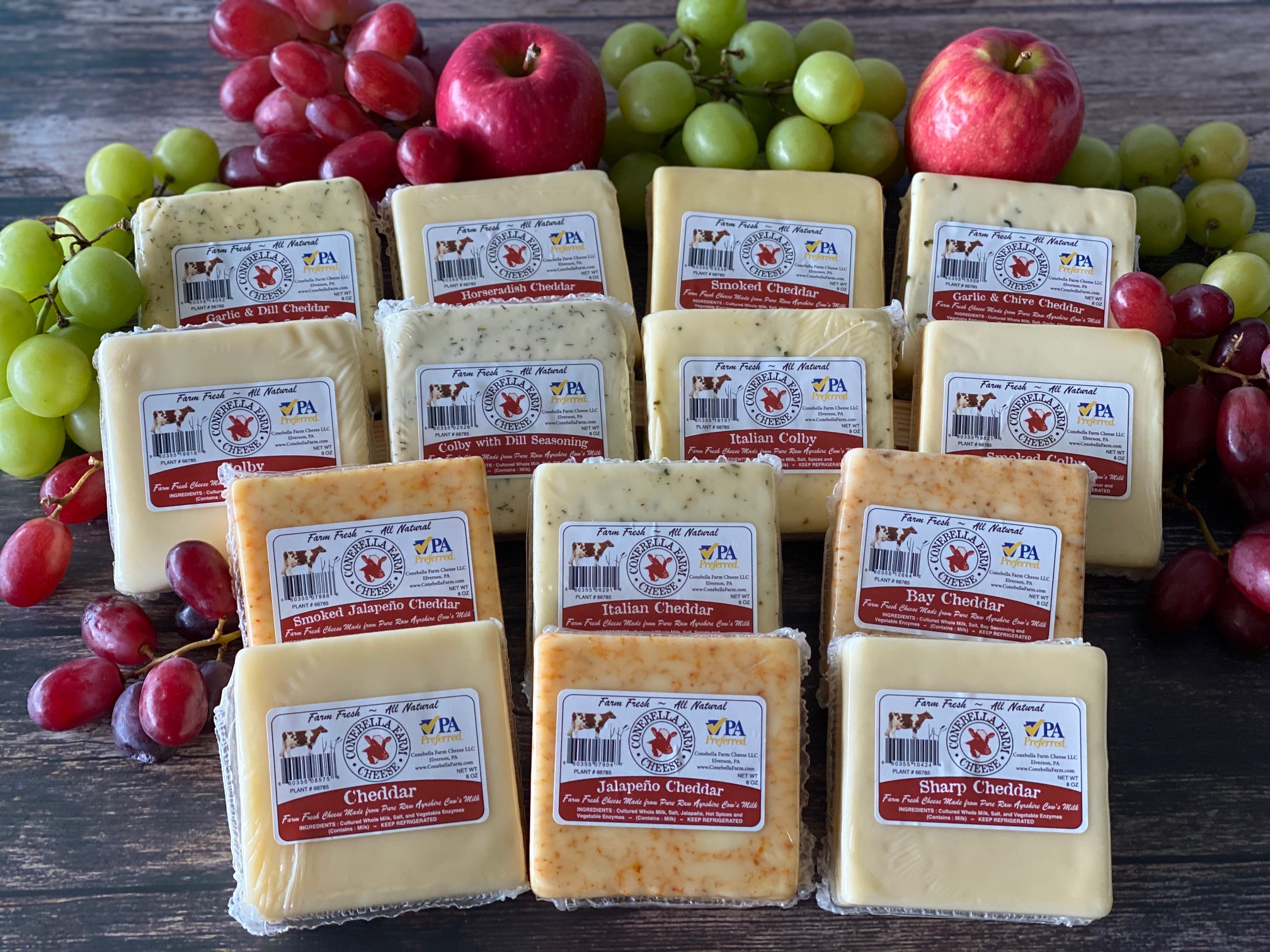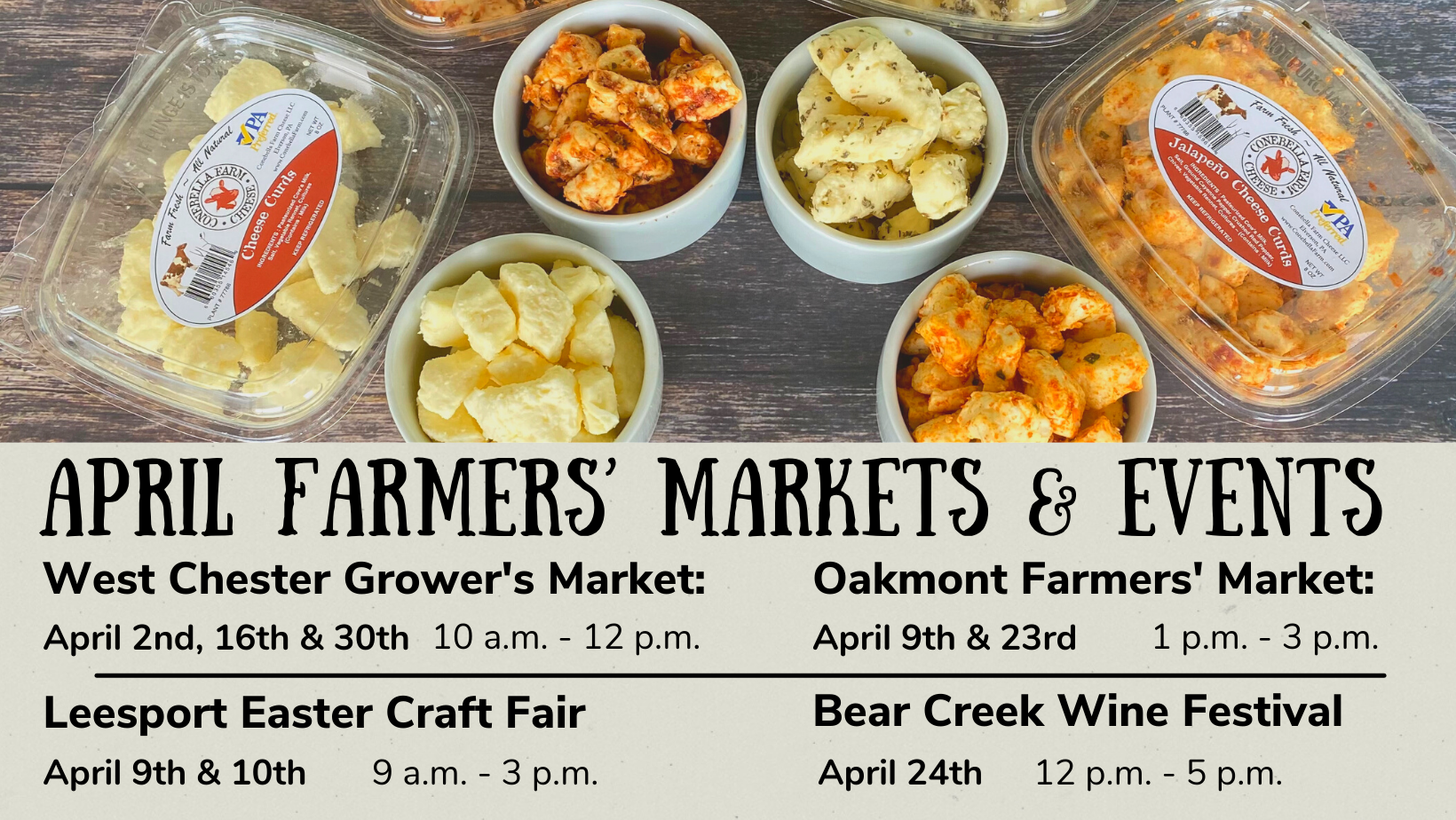 Our Farm Store is Open Sunrise-Sunset Every day
Try all our cheddar and colby varieties!
Find Our Cheese at Local Markets!
Conebella Farm is a 5th generation, award-winning Ayrshire dairy farm on nearly 200 acres of preserved farmland in Chester County, Pennsylvania. Our rich and creamy Ayrshire cow's milk is the base for our delicious dairy products including cheddar and colby cheeses, cheese spreads, fresh mozzarella, cheese curds, cultured butter, Greek yogurt and yogurt smoothies. Additionally, our own raw milk is available at our farm stand. Conebella Farm Cheese is made from all natural ingredients with the milk from our own cows, which is both antibiotic-free and hormone free. Taste the difference in this creamy, buttery cheese made from pure Ayrshire milk.
Shop for our products online, at local farmers' markets and over 50 retailers across 15 counties in Pennsylvania, plus New York state too. Find our products near you!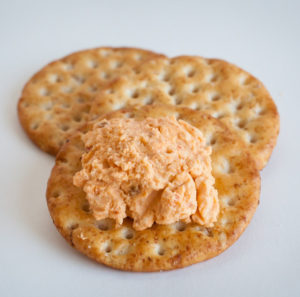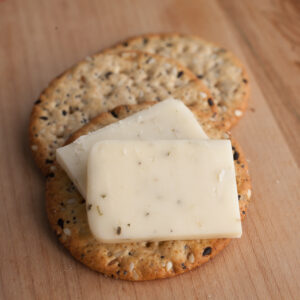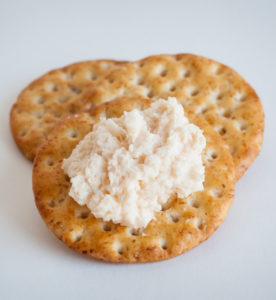 Since 1923, five generations of Gables have called the farm home, including the current owners, Don and Pam Gable and their three sons, Josh, Tyler and Kevin along with Kevin's wife, Emily. The 198-acre farm grows all of the forages for the 105 milking cows and 100 head of young stock.
As I scanned the menu in a cozy New England restaurant, it didn't take long to make my decision when my eyes landed on Maple Bacon Pizza. This white pizza was made with a garlic and olive oil sauce, thinly sliced apples, a generous amount of fresh mozzarella and then topped with sweet caramelized onions, crispy bacon and maple syrup. Gotta hand it to the Northeast for putting maple on […]
When grilling season rolls around, one of my favorite recipes is cheesy potatoes sliced and grilled in tin foil. However, since I often don't have enough space to grill the potatoes along with everything else I want to grill, I came up with a new way to enjoy cheesy potatoes: baking them in the oven. This recipe is super versatile! It can be made with red potatoes, Yukon Gold potatoes […]
April is one of those months when you desperately want to exchange winter clothes and comfort foods for lighter options, but some days remain too chilly for that to be a reality. I recently made this recipe for cheesy, pull-apart cheddar garlic bread which would pair well with either a hearty soup or a lighter salad meal with grilled chicken. Any one of Conebella Farm's Cheddar or Colby cheeses would […]