A cheese plate is just about the simplest yet most elegant appetizer you can bring to a gathering this holiday season.  Whether it's for Thanksgiving, Christmas, New Year's or anything in between, a cheese plate is a delicious and easy option. I recently made a cheese plate for my sister-in-law's baby shower using Conebella Farm's Italian Cheddar and Garden Garlic Spread, paired with roasted red peppers and crackers.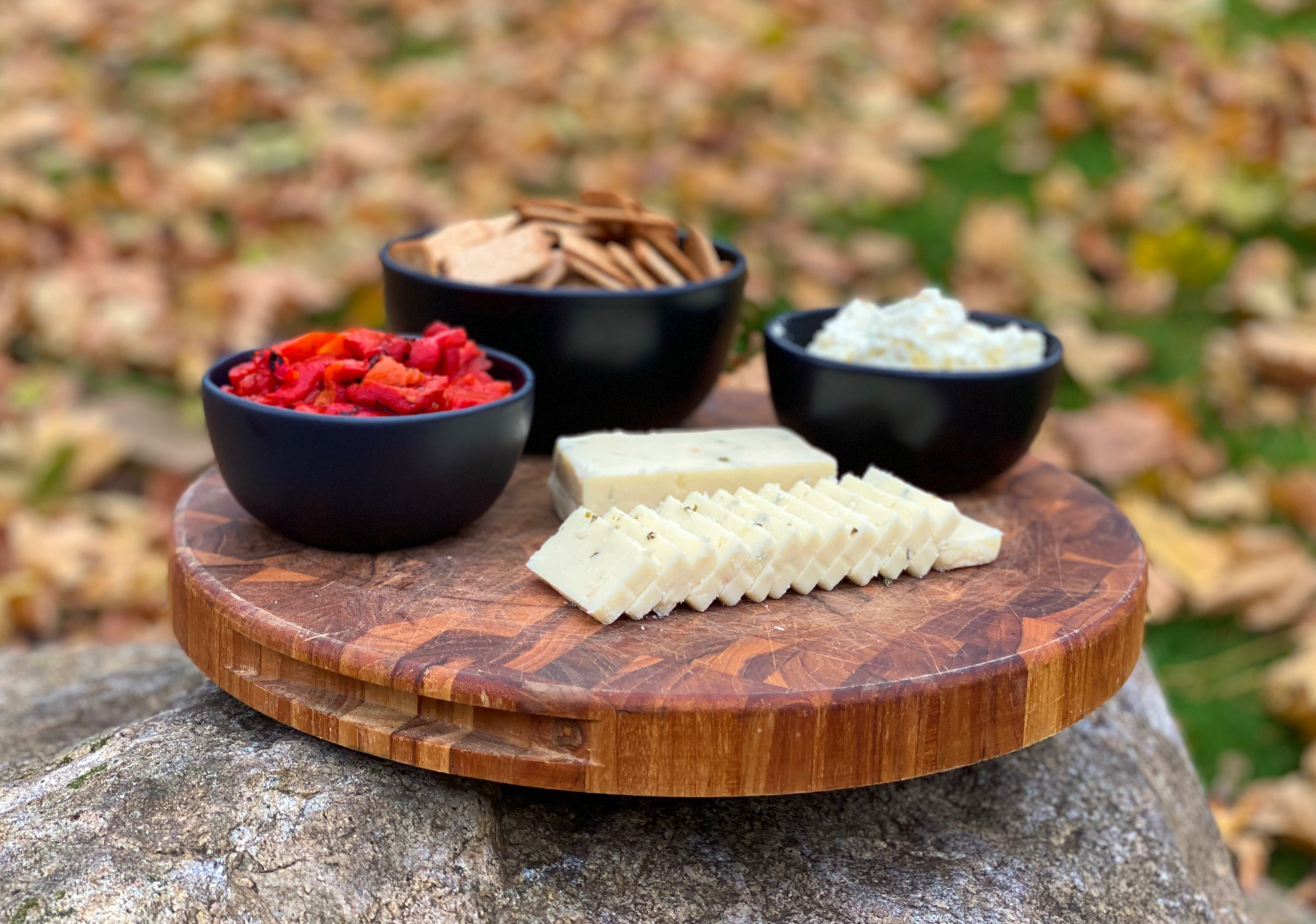 Any of Conebella Farm's cheeses would be excellent as an easy appetizer this holiday season, including cheese curds, available in a variety of flavors.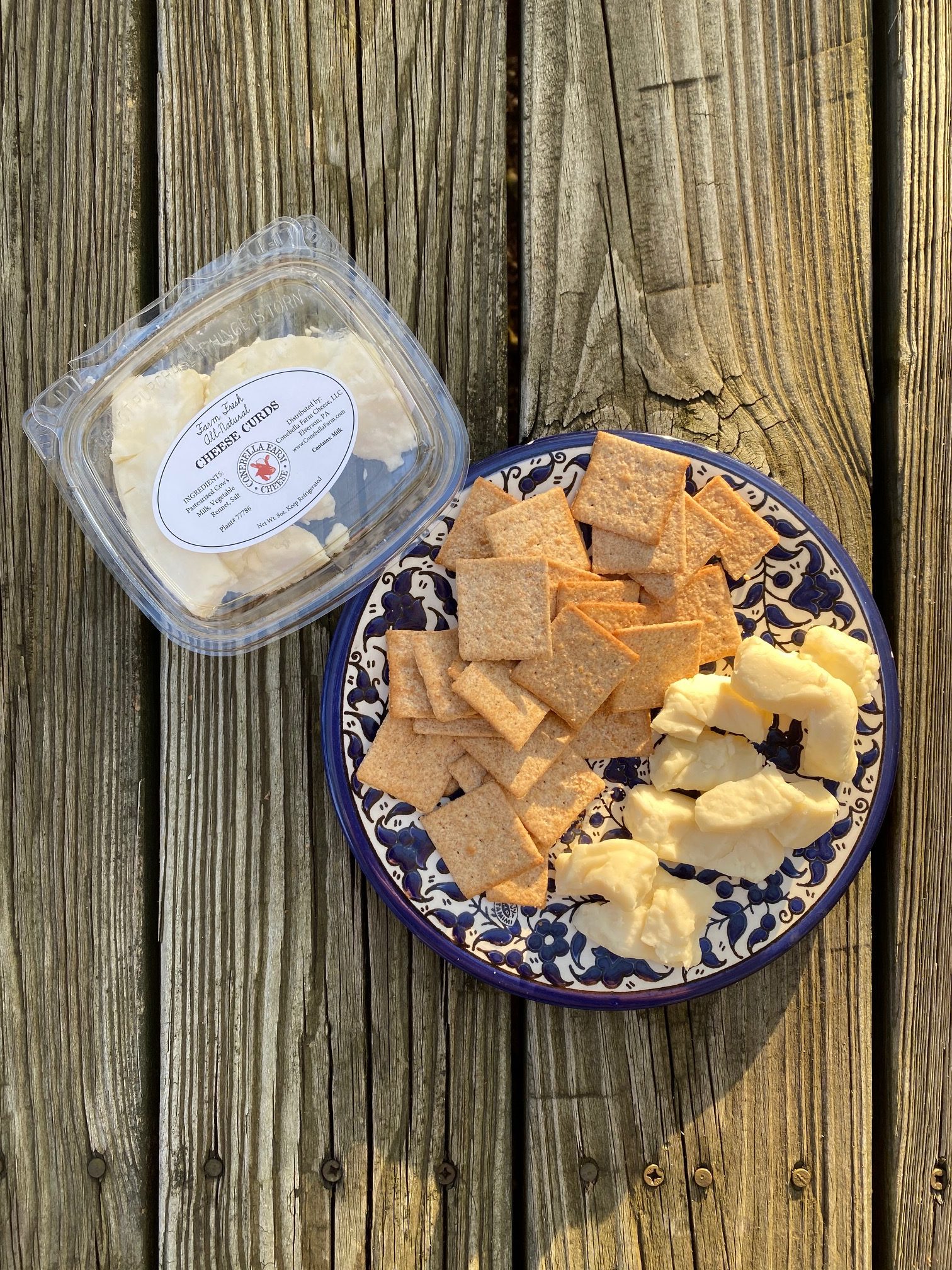 Build-your-own cheese board by choosing from the following cheeses: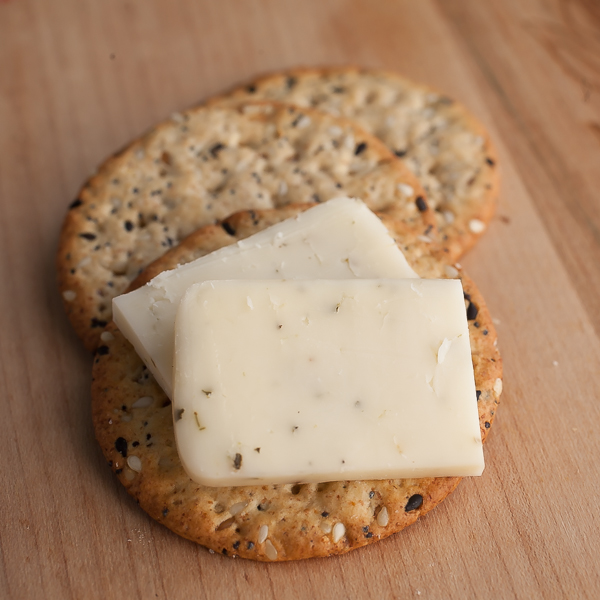 Cheddar:
Plain Cheddar
Sharp Cheddar
Horseradish Cheddar
Smoked Cheddar
Italian Cheddar
Garlic Chive Cheddar
Garlic Dill Cheddar
Jalapeno Cheddar
Smoked Jalapeno Cheddar
Bay Cheddar
Colby:
Colby
Smoked Colby
Italian Colby
Colby Dill
Artisan Cheese Spreads:
Cheddar Spread
Jalapeño Cheddar Spread
Garden Garlic Spread
Horseradish Cheddar Spread
Bacon Cheddar Spread
Chesapeake Cheddar Spread
Zesty Dill Spread
Tomato Basil Spread
Cheese Curds
Plain
Pizza
Garlic & Chive
All of our cheeses are locally made with our own Ayrshire cow's milk and stamped with the PA Preferred seal of approval! Find our cheeses across Pennsylvania and even New York state.
[button link="https://conebellafarm.com/shop-locally/"]Find Our Cheese Locally[/button]
Build your holiday cheese plate today!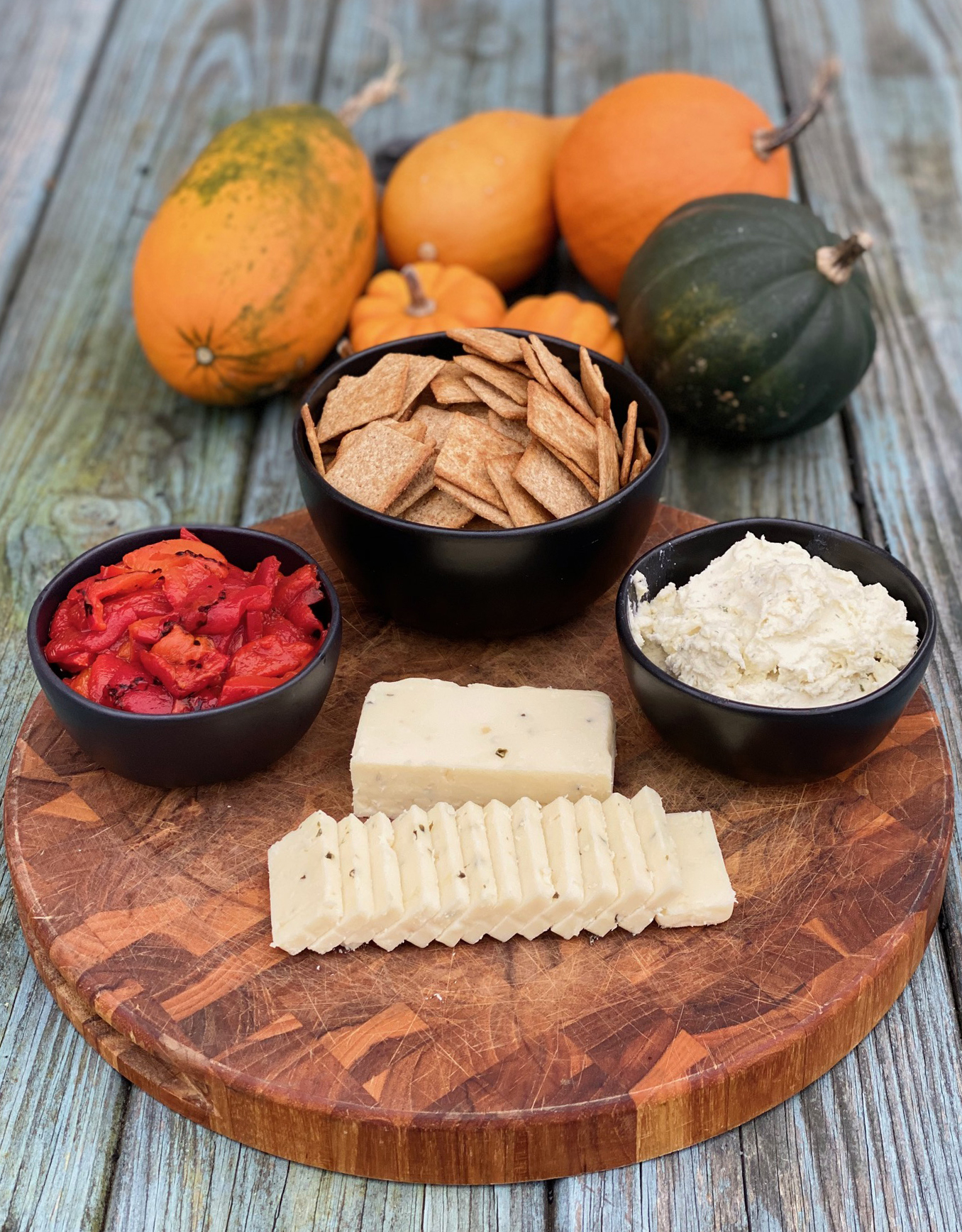 Find more ideas on our blog!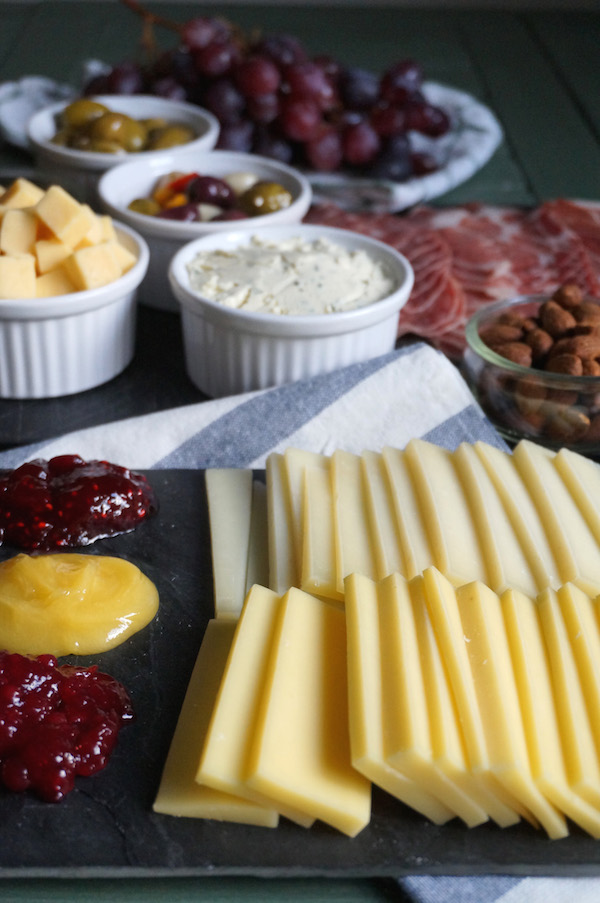 [button link="https://conebellafarm.com/elegant-holiday-cheese-boards/"]Create an Enticing Holiday Cheese Board[/button]
And check out our Pinterest board on cheese board ideas!
[button link="https://www.pinterest.com/conebellafarm/cheese-board-inspiration/"]Go To Pinterest Board[/button]