Whenever my family goes to Shady Maple for breakfast, many of us stand in the long line to order omelettes. Yes, we're eager to enjoy the taste and texture of a chef-made omelette. Part of the appeal, though, must also be the chance to watch experts at work, cracking eggs without a trace of shell clinging to the egg white, beating the eggs with not a single wasted motion, flipping the omelette at just the right time.
Anyone who has made omelettes at home can appreciate the feat. Many a homemade omelette has turned into a frustrated scramble.
But it doesn't have to be this way.
My sister, Rachel VanDuzer, has worked to perfect her omelette-making skills and recently shared this recipe, along with some tips. She says it's important to use a nonstick pan with a solid, undamaged nonstick coating. She also says it's important to use a generous amount of butter. (Try Conebella Farm's cultured butter, a preservative-free, creamy butter that has probiotics similar to yogurt!) You don't want the eggs swimming in a sea of butter, says Rachel, but you do want enough so that the pan is well coated. My sister recommends about a half-tablespoon per omelette.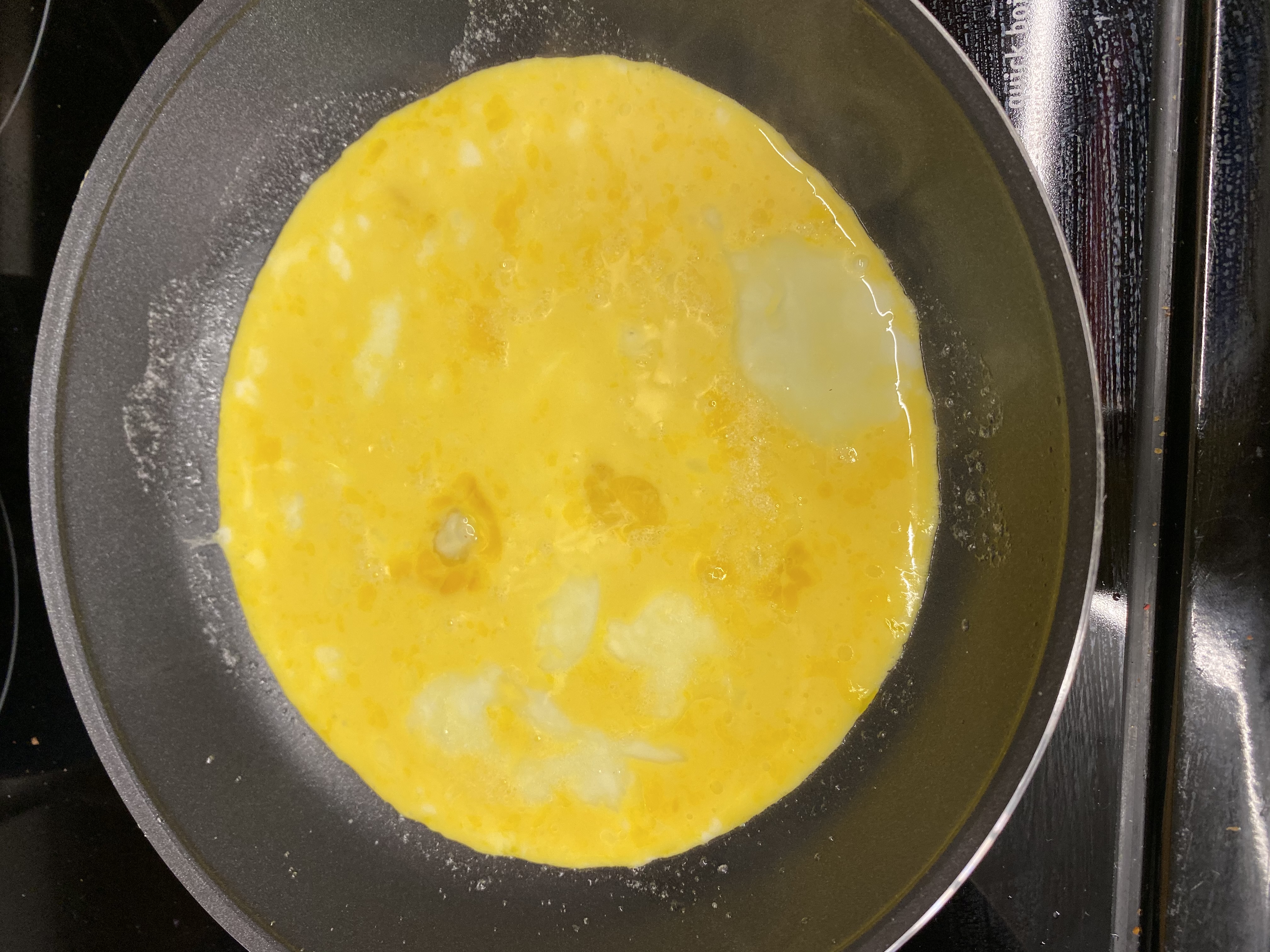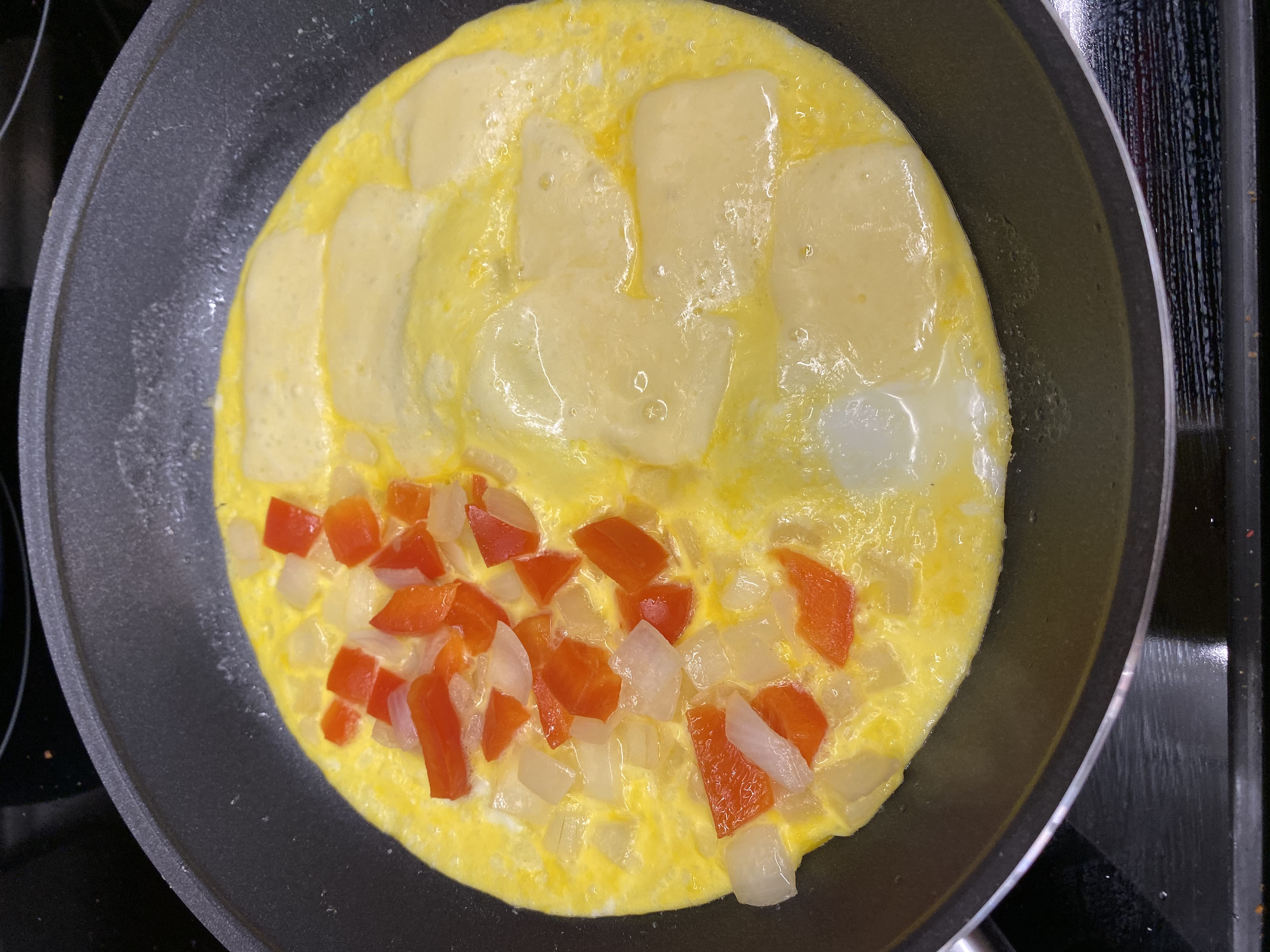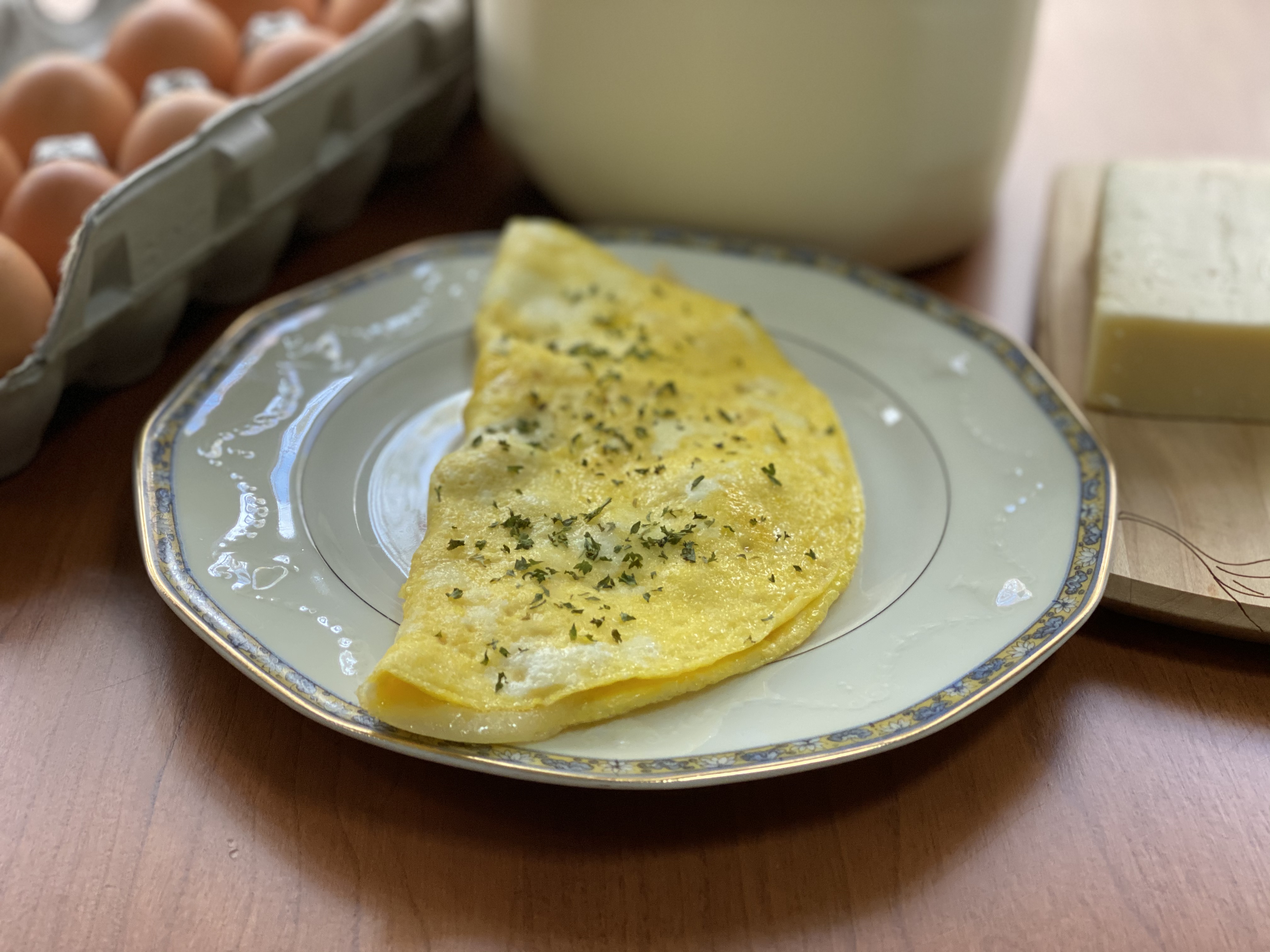 Print
Pepper, Onion and Cheddar Omelette
2

eggs

2

T Conebella Farm raw milk

1

T Conebella Farm cultured butter

1

T chopped pepper

1

T chopped onion

2

T sliced Conebella Farm Cheddar
Chopped fresh parsley (or dried) for garnish
Salt and pepper
Instructions
In a medium nonstick pan, sauté peppers and onions in olive oil or butter. Remove to a plate.
Prepare egg mix by beating the eggs and milk.
Add more butter, about a half tablespoon, to the pan. Pour the egg mixture into the sauté pan on low heat and let it set.
Then add cheese on one side and the veggies on the other.
Turn heat off and cover.
Once fully cooked on the warm pan (about 2-3 minutes) flip half of the omelette over the other half.
Top with parsley and salt and pepper.